~~~~~~~~~~~~~~~~~~~~~~~~~~~~~~~~~~~~~~~~~~~~~~~~~~~~~~~~~
Interested in participating in other Texas pageants?
Be sure to check our Pageants Page HERE
Recently updated information for the 2016 Miss Rodeo Austin
~~~~~~~~~~~~~~~~~~~~~~~~~~~~~~~~~~~~~~~~~~~~~~~~~~~~~~~~~
Congratulations to

Kimberly "Nikki" Woodward
Miss Rodeo Texas 2015

Sissy Winn
Miss Rodeo Texas Teen 2015

Cheyanne Barrett
Miss Rodeo Texas Princess 2015
The Miss Rodeo Texas Pageant concluded with the coronation of the new 2015 queens on Thursday, July 2 in San Antonio, Tx.
More information, as well as the new queen's biographies, are available below.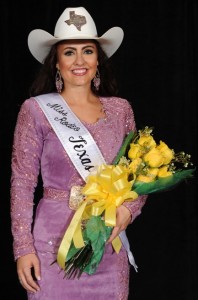 Kimberly "Nikki" Woodward, Miss Rodeo Texas 2015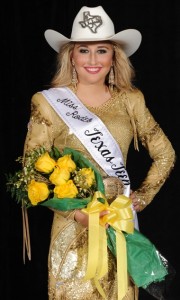 Sissy Winn, Miss Rodeo Texas Teen 2015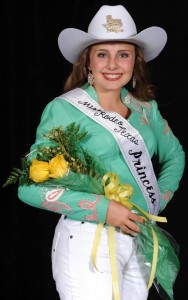 Cheyanne Barrett, Miss Rodeo Texas Princess 2015
Thanks to everyone who made this
year's pageant a great success!
~~~~~~~~~~~~~~~~~~~~~~~~~~~~~~~~~~~~~~~~~~~~~~~~~~~~~~~~~